Read About Current Crypto Regulation Advancement!
India was said to have a "robust" digital assets regulatory regime. The IAMAI called on the Indian Government on Wednesday not to ban cryptocurrencies. The IAMAI appeal was made. 
The IAMAI proposes to the government that "solid mechanisms" be implemented to regulate cryptocurrency, because, according to the Hindu Business Line report, the country could see significant advantages from digital assets like job creation.
"Given the scale and diversity, the good governance and regulation of the cryptocurrency ecosystem in India is critical and will give impetus to the government of India's Digital India vision," said the IAMAI.
The Indian government plans to include a bill in the ongoing budget session of the Parliament prohibiting "private cryptocurrencies," but it does not know the scope of the bill.
The Indian Minister, Anurag Thakur, said on Friday that before deciding on their legality the government needs to investigate risks to national security posed by virtual currencies. IAMAI previously contributed to the successful challenge of banking for crypto companies overturned in March last year by the central bank.
Read more on the Indian Government response to cryptocurrency!
IAMAI Further Adds about Crypto Regulation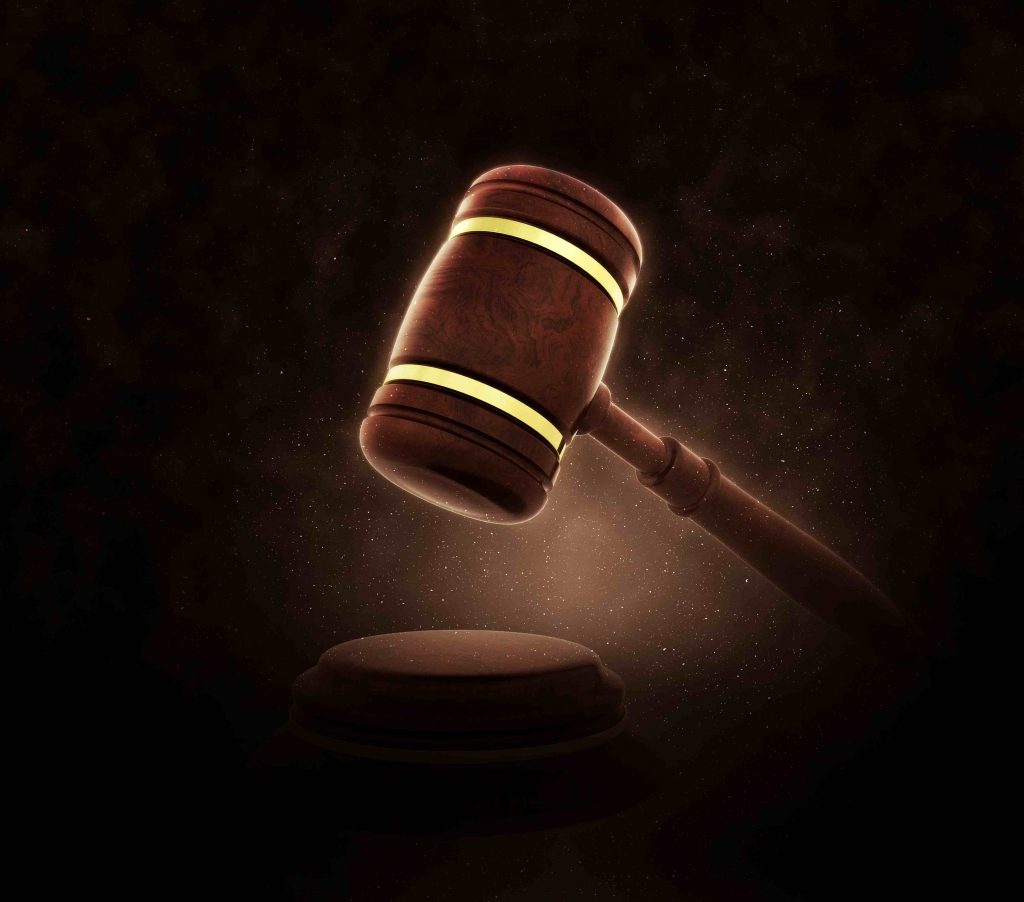 As per IAMAI, more than 10 million crypto-owners hold crypto assets worth over USD 1 billion, more than 300 start-ups create tens of thousands of employees and hundreds of millions of dollars in income and taxes.
"There's a daily trading volume of USD 350 million – USD 500 million," it added. The ban on crypto-monetary systems is expected to be "adverse" and leads to a loss of investment and hit 10 million Indian crypto clients, he said.
"Hence, we are urging the government to define the cryptocurrency regulation framework after due consultation with IAMAI and stakeholders such as India crypto-asset user groups and the exchanges that facilitate buying and selling," IAMAI said.
Earlier in the month, Minister of Finance Nirmala Sitharaman said the government still formulates and will take a calibrated position on cryptocurrencies. With the development of India's CBDC, the regulatory framework can also define a bridge from the forex point of view between the proposed digital Rupee and public blockchains.
Read more on Bitcoin‌ ‌vs‌ ‌CBDC:‌ ‌India's‌ ‌growing‌ ‌need‌ ‌for‌ ‌Both
IAMAI said India needs "smart, robust, and pragmatic crypto-regulation," which can contribute and lead to the financial revolution.
---